Turnstiles CASIT
Turnstiles, gates and railing systems provide effective means of pedestrian flow control at the entrances of manufacturing plants, administrative buildings, corporate offices, schools, university campuses, stadiums, leisure and fitness facilities, amusement parks and zoos, shopping centers.
CASIT manufactures a wide range of turnstiles, gates and railings to meet different design, size and security level needs.
For specific product information, contact us at the numbers indicated.

Automation for gates, industrial doors, garage doors, "Made in Italy" road barriers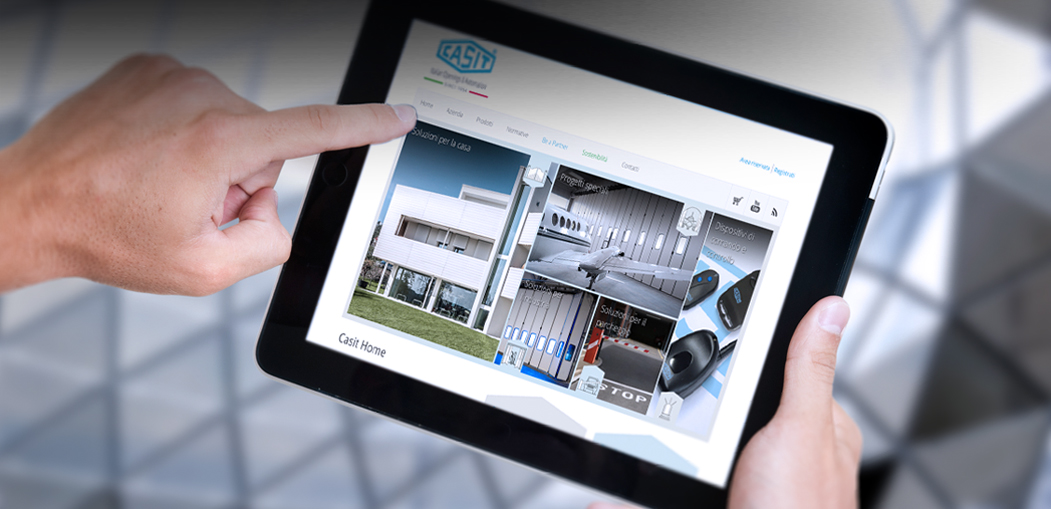 Indirizzo
Strada Pietra Alta 1
10040 Caselette (TO) Italy
Contatti Telefonici
Tel: +39 0119688230-9688170
Fax: +39 0119688363
Dati Fiscali
Partita IVA./Cod. Fiscale: 00506590017
Cod. Destinatario: W7YVJK9
Orario Uffici e Magazzino:
Lun.- Ven. 08:30-11:45/13:30-17:15