CASIT oriented to the green economy
More sustainable production for a cleaner environmental future.
At Casit we share an idea: it is possible to produce well in a more sustainable way. For this reason we have adopted some solutions and decided "pro-active" actions to leave the new generation a cleaner environment.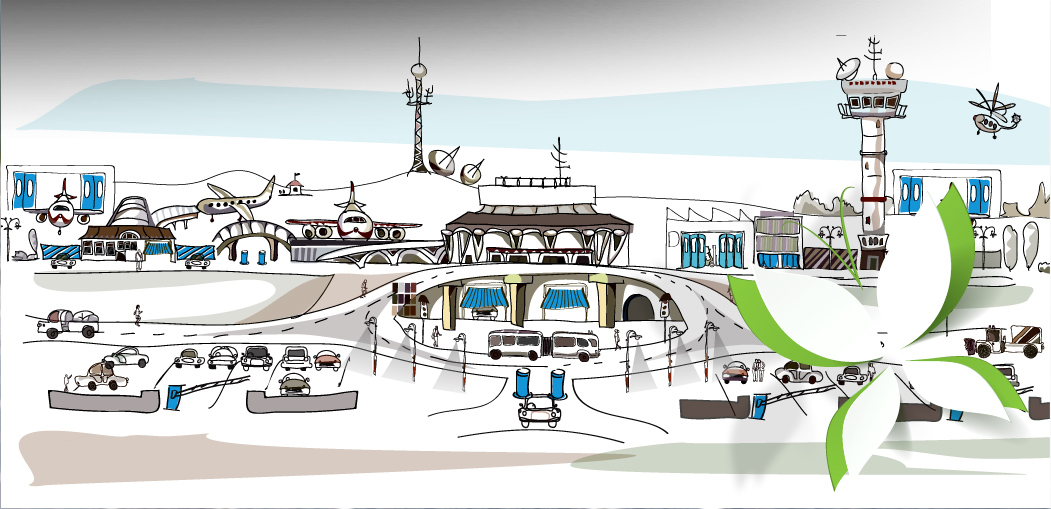 Sustainability Casit
A production that respects a world that belongs to everyone.
WE PRODUCE WITH GREEN ENERGY
A new generation photovoltaic system has been installed on our company, for a more rational use of the energy used for production. The main purpose of this important investment was to minimize energy consumption and consequently the environmental impact, to make our contribution to safeguarding the area in which we work.
WE USE ECOLOGICAL LUBRICANTS
Each actuator produced by CASIT uses a permanent lubrication system with particular ecological biodegradable oils to which the European Community has recently awarded a quality mark "ECOLABEL EU" as they contain a considerable base of natural-based material and not of fossil origin. The problem of common used lubricating oils is their disposal. They are particularly toxic and harmful and can even pollute groundwater if dispersed illegally. The use of ECOLABEL certified oils helps reduce soil pollution and CO2 emissions.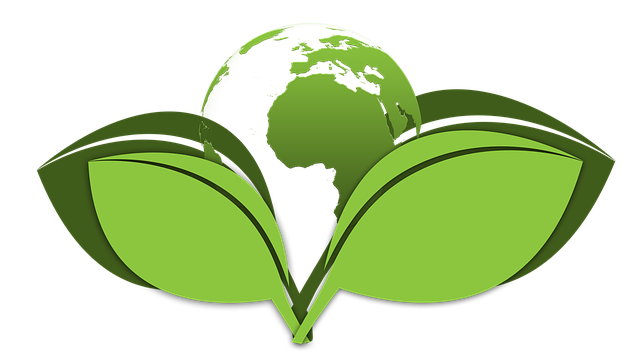 WE HAVE REDUCED THE CONSUMPTION OF PAPER AND CARDBOARD
Limit your paper and cardboard consumption to reduce your final costs and help you minimize waste disposal. Also for this aspect we feel responsible and proactive.
A company considers itself sustainable when it is not limited to pursuing only the goal of profit, but bases its activities on social, ethical and environmental values ​​…
Automation for gates, industrial doors, garage doors, "Made in Italy" road barriers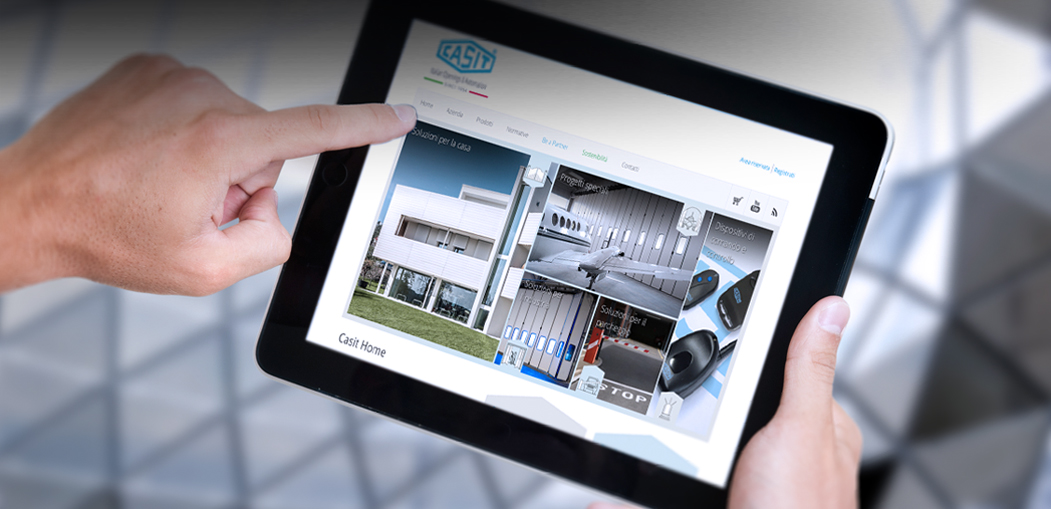 Address
Strada Pietra Alta 1
10040 Caselette (TO) Italy
Phone contacts
Phone: +39 0119688230-9688170
Fax: +39 0119688363
Tax data
VAT number./Cod. Tax: 00506590017
Cod. Recipient: W7YVJK9
Office and Warehouse Hours:
Monday – Friday 08:30-11:45/13:30-17:15