Assistance for automatic gates & automatic barriers
Assistance or intervention on gates (private individuals, condominiums, companies, public administration in the Piedmont area) and automatic barriers.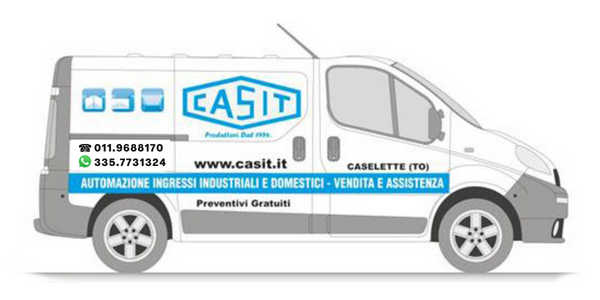 Casit has been a leader in automation for gates in the North West area for 60 years. Its team of technicians and installers offers local assistance based on the customer's needs (individuals, industries, public administration, condominium administrators, surveyors, architects, Project Managers) for:
ordinary and extraordinary maintenance
new installations
renovation/redevelopment of existing automations based on existing regulations
Inspections, maintenance and assistance are also carried out on automations of the main automation brands (Came – Faac – BFT – Nice and others).
REQUEST FOR ASSISTANCE
To request assistance (Piedmont only):
– call +39 0119688230-9688170
or
– send email to info@casit.it o commer@casit.it
Automation for gates, industrial doors, garage doors, "Made in Italy" road barriers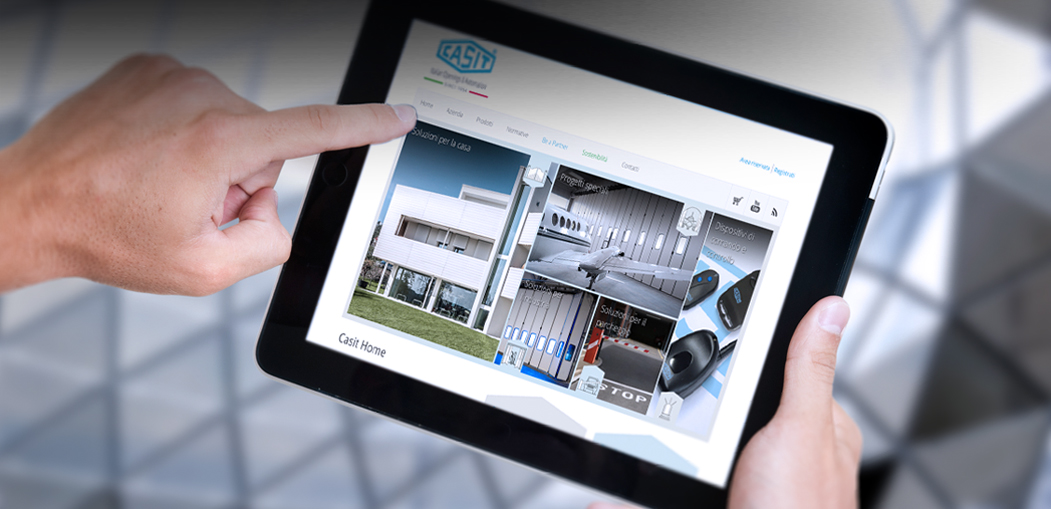 Address
Strada Pietra Alta 1
10040 Caselette (TO) Italy
Phone contacts
Phone: +39 0119688230-9688170
Fax: +39 0119688363
Tax data
VAT number./Cod. Tax: 00506590017
Cod. Recipient: W7YVJK9
Office and Warehouse Hours:
Monday – Friday 08:30-11:45/13:30-17:15