Trusted partner
CASIT is a company interested in acquiring new Partners for the distribution of its products in countries that have yet to be discovered.
The potential of automation systems for the command and control of gates, industrial doors and locks, barriers and passages of all kinds, is really high and can allow you to increase your business.

a series of products with constructive and functional characteristics superior to the standard
a longer duration of the systems over time
customized automations for residential locks (gates, garage doors, parking lots)
automations for large or very large industrial doors
support for the design of special automations for large industrial, commercial and public projects
superior quality
competence and experience
maximum availability and courtesy
Do you want to become an importer of CASIT products in your country?
Are you interested in opening a collaboration?
Are you a technical office and you need to carry out a special and particular project for which we are a leader?
Casit Srl
Strada Pietra Alta, 1 – 10040 CASELETTE (TO) ITALY
Automation for gates, industrial doors, garage doors, "Made in Italy" road barriers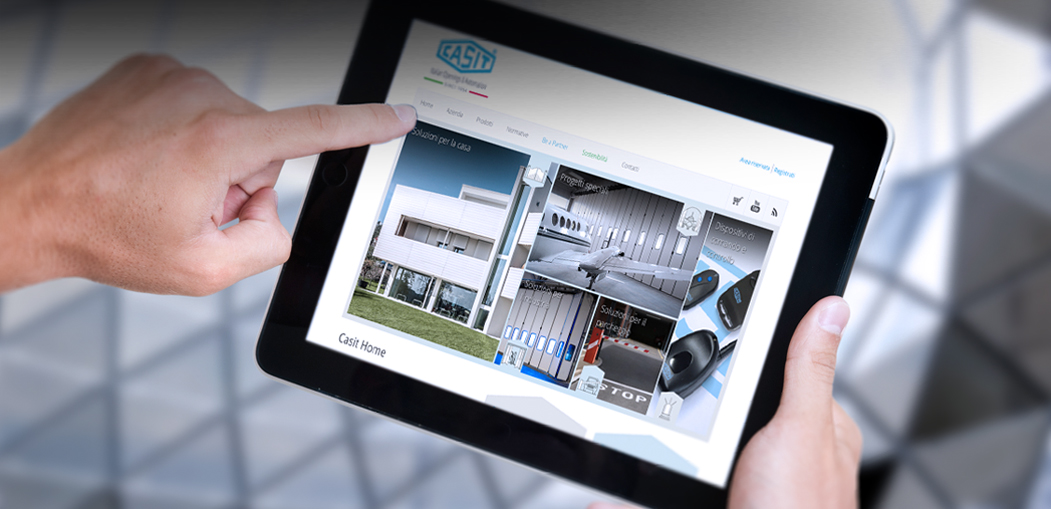 Address
Strada Pietra Alta 1
10040 Caselette (TO) Italy
Phone contacts
Phone: +39 0119688230-9688170
Fax: +39 0119688363
Tax data
VAT number./Cod. Tax: 00506590017
Cod. Recipient: W7YVJK9
Office and Warehouse Hours:
Monday – Friday 08:30-11:45/13:30-17:15