Command, control and safety devices

Folding doors and hangars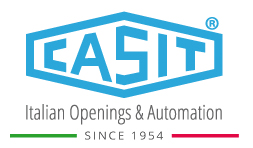 Offer the best solution in terms of automation and safety
Since 1954, CASIT SRL has combined the values ​​of the Ramella Family Business with a consolidated experience in gate automation, keeping up with the evolution of the most advanced technologies while ensuring maximum safety and protection.
Italian leaders in the production of guides, accessories and automations for industrial folding doors and hangars and automations for gates and barriers with quality components.
Continuous improvement, durability, excellent performance of products in all climatic conditions and frequency of activation, study and research of optimal solutions even for custom projects thanks to specific technical and professional skills Proud of roots "Made in Italy and three Business units: Residential, industrial and parking.
Solutions for openings all over the world
The products are available in both 230V – 24V – 110V to meet all market needs.
Design, testing and engineering to guarantee high quality components and excellent performance.
Today our products and systems are installed in almost every country in the world
Our products
Motors, operators and actuators for gates, overhead doors, sectional doors, garages, automatisms for doors and gates, automatic barriers, turnstiles, motorway barriers, automatic barriers for intensive use, bollards, "pilomat", road blockers, tire killers, systems for any type, even of large or very large dimensions and weight. Guides and automations for hangars, folding doors of all sizes.
Automation and control systems
We are specialized in automation and control systems for all types of gates: private, industrial, community service, passage for people or vehicles, etc. In our portfolio, a wide range of automation systems for doors, gates, sheds, shutters, shutters, transom windows, window automation for greenhouses, opening systems for hangars and automation systems for indoor swimming pools.
Production
Automation for residential and industrial public and private entrances
At CASIT we have a priority: quality. For this reason, the production processes take place completely within the company in a total area of ​​8000sqm. Machining with CNC machinery, mechanical assembly, electrical pre-wiring, product testing and testing are carried out. Everything is organized and controlled to ensure the perfect quality of the systems produced and to guarantee functionality and safety over time for each type of product and order. The main feature of our products is extreme resistance. The motors for the automation of gates, doors and road barriers are manufactured and tested to ensure durability and intensive use in different geographical settings (high, low temperatures, rainy, desert environments, etc.). Casit has a certified company quality and production control system UNI EN ISO 9001:2015
Design
A wide range of automations for vehicular or pedestrian passages
68 years of experience in the design and construction of systems for the safe automation of civil or industrial openings makes us reliable and competent partners, prepared to tackle even special or custom projects, built on customer needs or for specific functions. We proudly state that each actuator, gearmotor, automation system, barriers, industrial doors and complementary accessories, are of our design and construction and, if necessary, can be adapted to the needs and purposes of the customer. We can make this experience and expertise available to the customer, especially as regards the feasibility of large projects. The solutions developed in recent years concern the automation and safe control of:
operators for cancellations of size and weight (up to 16,000 kg and more on request)
safety latch systems
institutional, military and prisons entrances
airport hangars
motorway tunnel exits
pool covers
cable cars
Testing
Quality control for assembled automatisms is our priority
CASIT products, especially if used for a special project, are subjected to a meticulous quality control before packaging. Even in the case of mass production, appropriate dynamic tests are carried out on a sample basis in the quality control department, to confirm that the assembly has been performed according to internal and external certification procedures and that the operating characteristics correspond to the specifications. Even any external processing processes of some components, upon entry, undergo checks and verifications of compliance with the agreed company specifications. CASIT has a certified company quality and production control system UNI EN UNI EN ISO 9001:2015
Certain applications for automation systems and pedestrian or vehicular security access control systems require the development of customized and particular solutions.
Trusted partner
A consolidated experience and ability to solve even solutions considered difficult or impossible by other competitors. They are aimed at all sectors and contexts.
Assistance and safety
A reliable team for assistance, installations and maintenance contracts with certified products and systems for complete safety.
Special projects
We constantly develop special projects reserved for:
operators for large and heavy gates (up to 16,000 kg and over on request)
safety latch systems
institutional, military and prisons entrances
airport or railway hangars
exits of motorway tunnels, tunnels or subways
covers for swimming pools or sports centers
cable cars
Almost without weight, size and number of doors. Our technical department has the skills to study and develop the right automation for each type of configuration and application, regardless of the size and frequency of use.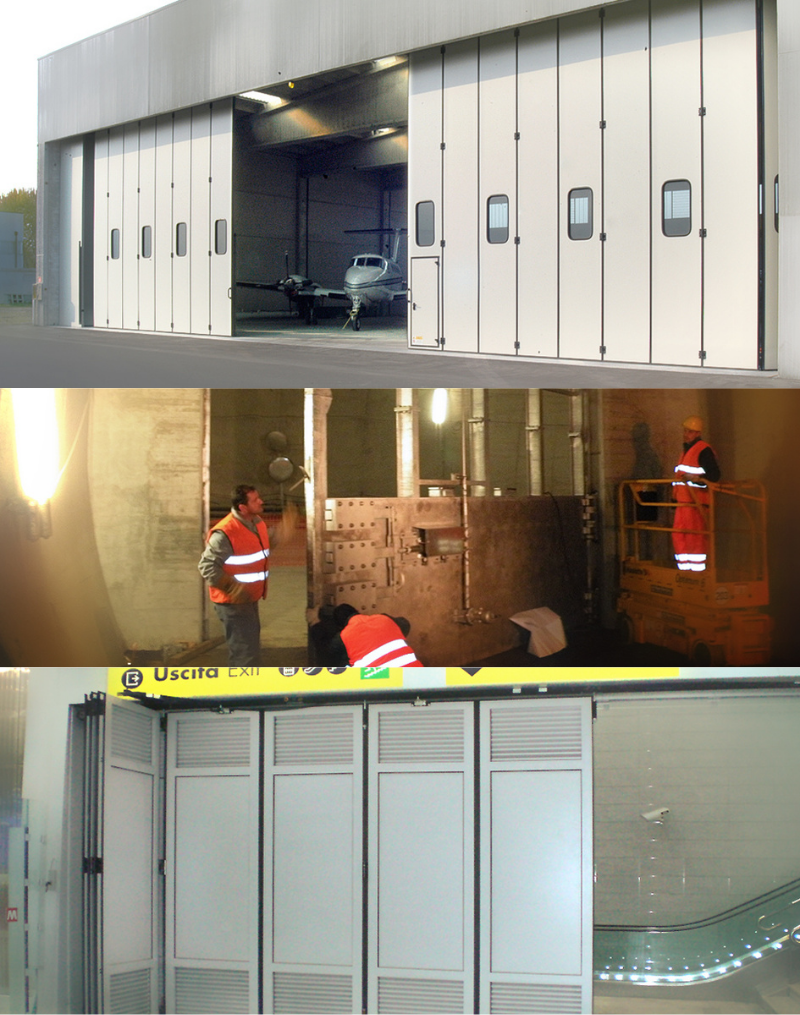 Automation for gates, industrial doors, garage doors, "Made in Italy" road barriers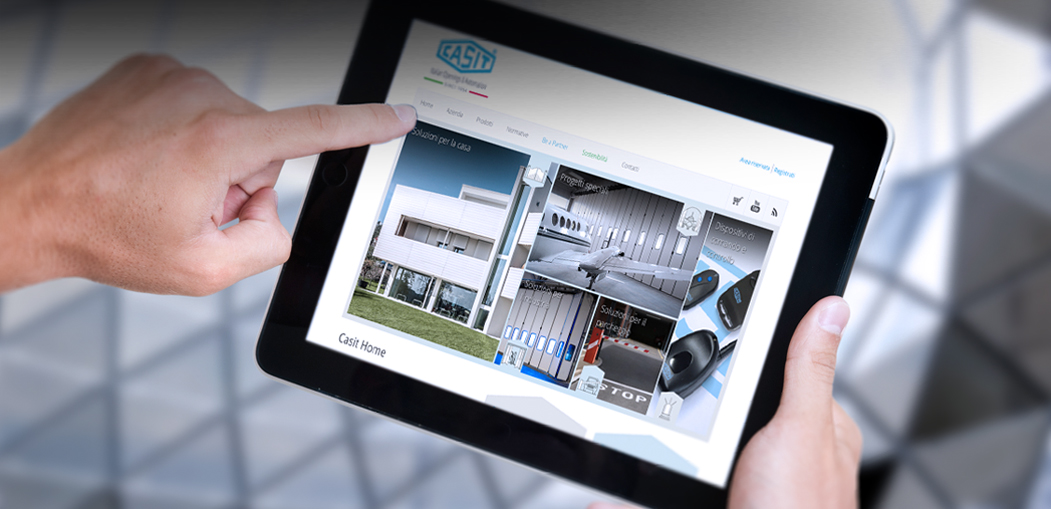 Address
Strada Pietra Alta 1
10040 Caselette (TO) Italy
Phone contacts
Phone: +39 0119688230-9688170
Fax: +39 0119688363
Tax data
VAT number./Cod. Tax: 00506590017
Cod. Recipient: W7YVJK9
Office and Warehouse Hours:
Monday – Friday 08:30-11:45/13:30-17:15