Special projects
Automation systems and closures.
Automating and safely controlling any type of entrance or passage is our job. In this we feel competent.
The experience of 69 years in the design and construction of systems and actuators for the automation of gates, industrial locks, automatic doors, barriers and the control of gates in general, makes us a reliable and prepared partner to deal with you particular, special projects. or custom, made on specific requests or for particular functions.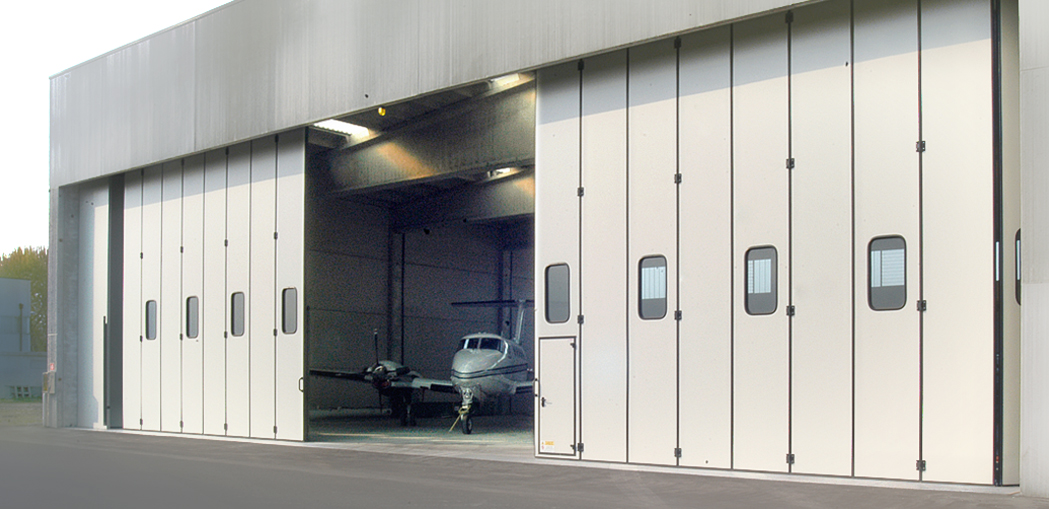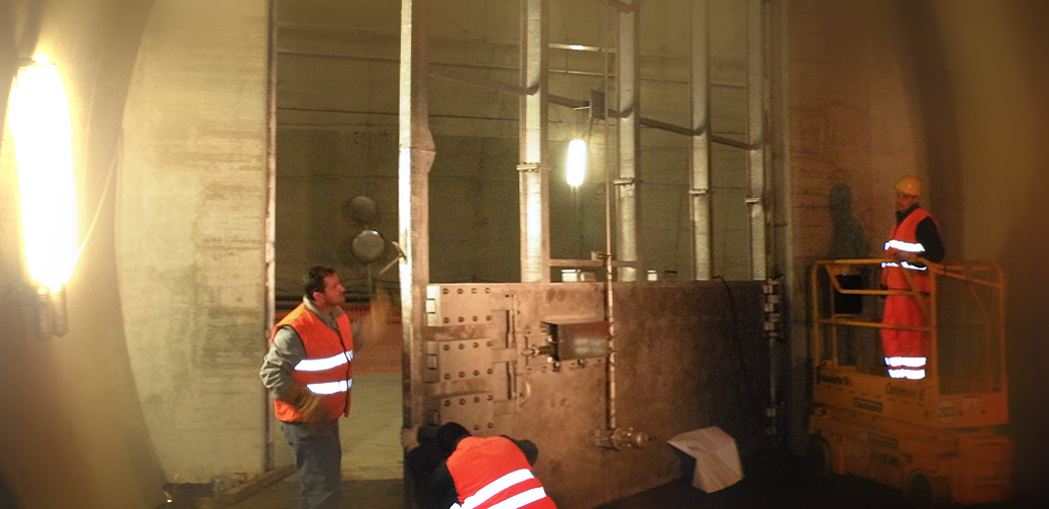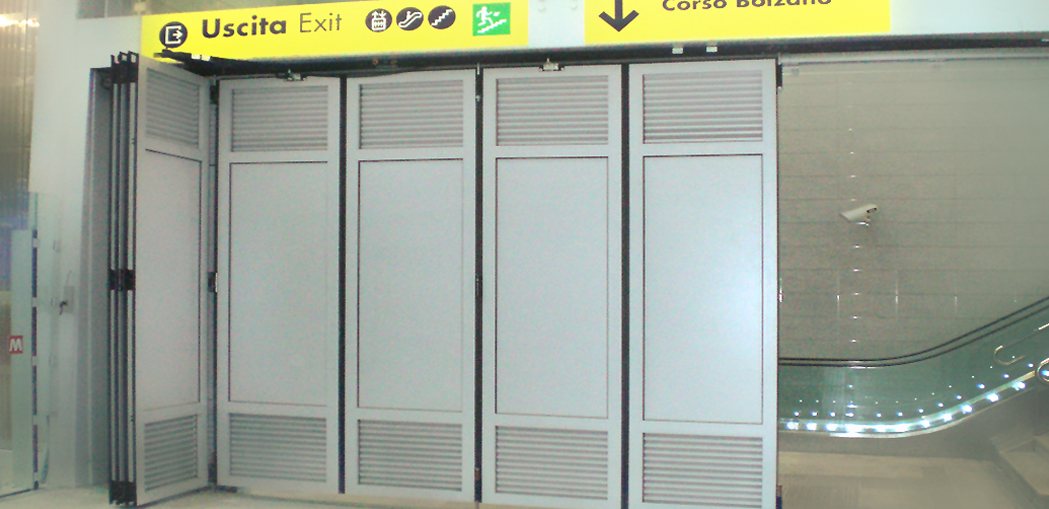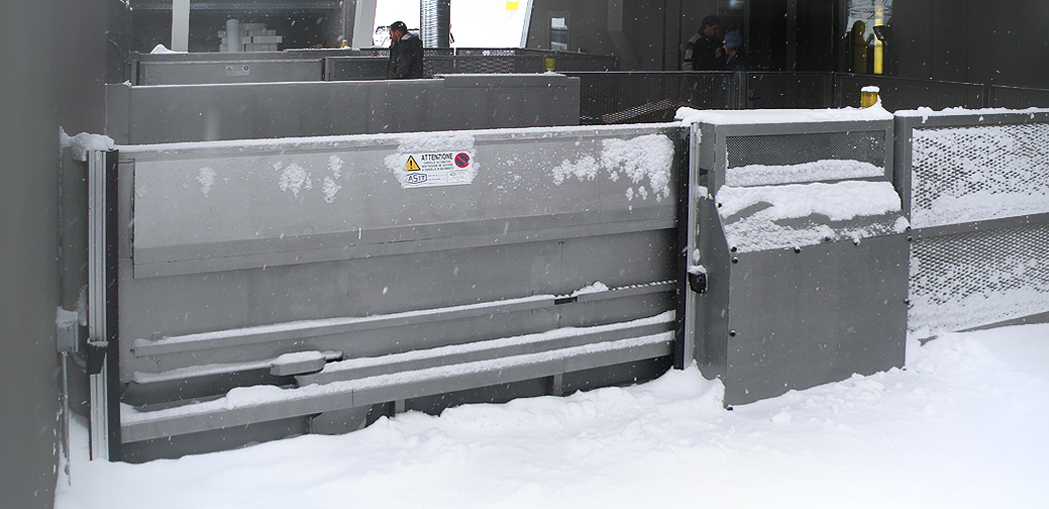 Among the special projects carried out:
automation of locks for aviation, railway hangar and dock and port areas

automation of up and down gates – retractable walls – "invisible" garages

large closures for shopping or industrial centers
integrated solutions for the control of directional flows and accesses
roof automation for swimming pools and sports centers
closures of tunnels or subways
automation of photovoltaic panels systems
automation of large glazing (vasistas and windows of industrial warehouses)
automation of large and very large gates (up to 16000 kg)
greenhouse automation
multi-access car parks (Integrated control system)
conversion / restructuring of existing automatisms without limits of conditions or dimensions
Casit wants to be of support and offer solutions to special projects to builders, engineers, architects, public and private companies, technical offices.
Casit Srl
Strada Pietra Alta, 1 – 10040 CASELETTE (TO) ITALY
Automation for gates, industrial doors, garage doors, "Made in Italy" road barriers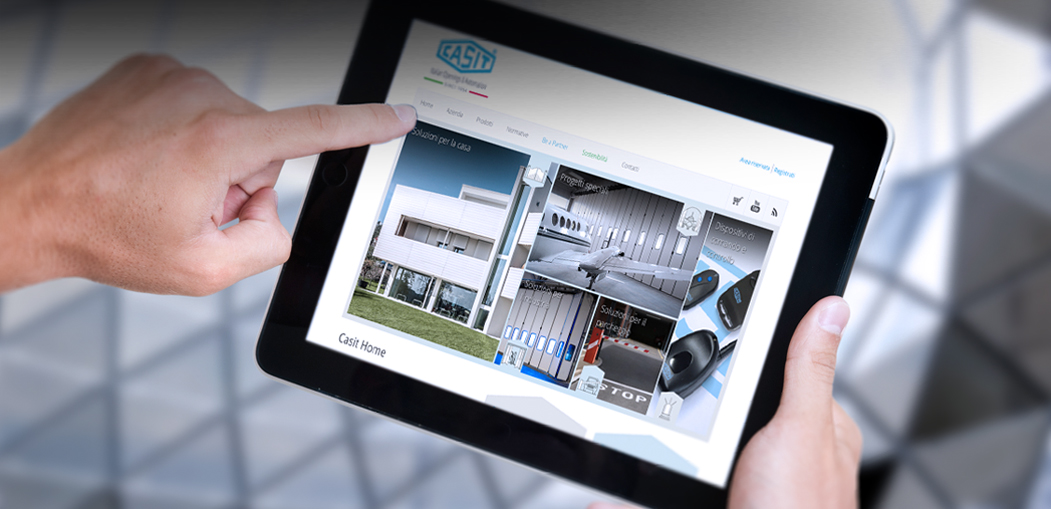 Address
Strada Pietra Alta 1
10040 Caselette (TO) Italy
Phone contacts
Phone: +39 0119688230-9688170
Fax: +39 0119688363
Tax data
VAT number./Cod. Tax: 00506590017
Cod. Recipient: W7YVJK9
Office and Warehouse Hours:
Monday – Friday 08:30-11:45/13:30-17:15